Making Decisions Based on Quality Data
Future Delays Prevented Today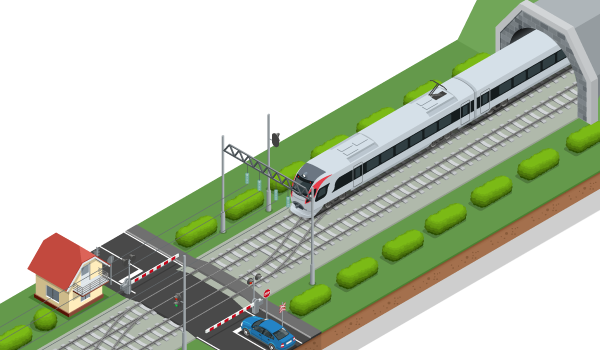 Resources
With auto generated alarms, deploy resources effectively and minimise line access time.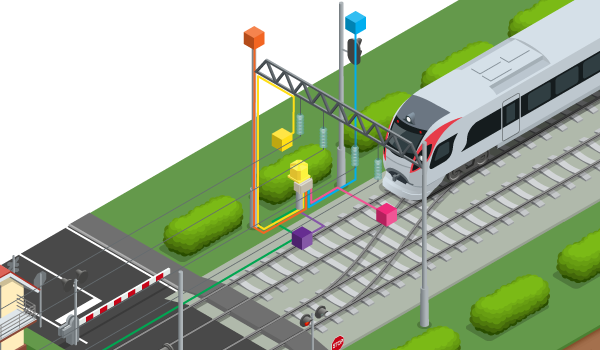 Environment
Add sensors to RCM systems to enrich and contextualise your data.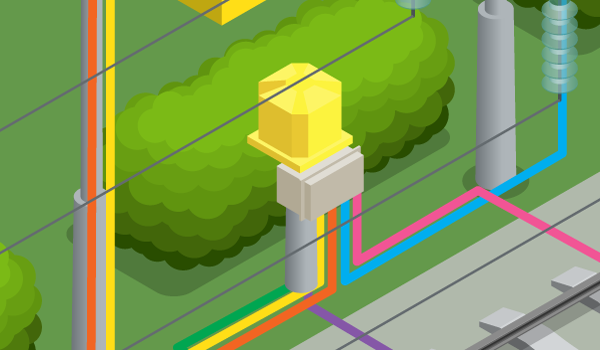 Connections
Providing access to underutilised data in existing systems.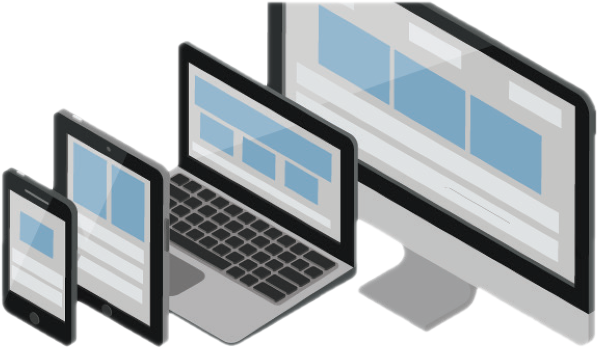 Mobile Access
Turn your mobile device into a realtime data instrument without apps.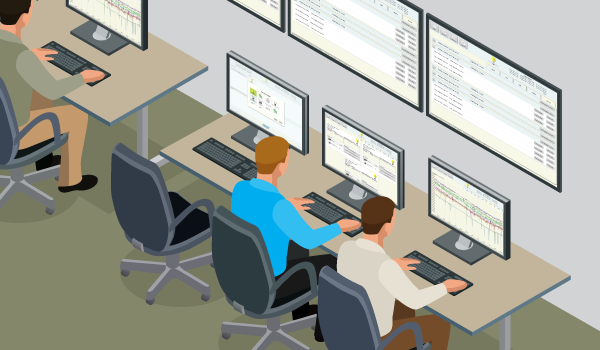 Knowledge Base
Embedded calls and corrective actions in assets historian.
Industries and Sectors
Our system is suitable for a number of industries, including but not limited to: